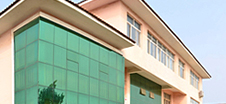 The company is committed to research and develop high quality Automotive water pumps, including German, The United States, French, South Korean and Japanese and many other series...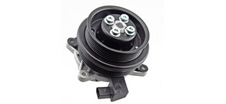 Volkswagen scirocco auto water pump, It is one of the company's latest designed and developed model. This Volkswagen scirocco auto water pump is twin turbo weater pump with electromagnetic clutch...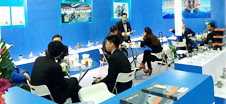 On December 2, 2016, our company carries a full range of quality automotive products stunning debut at the automechanika shanghai. The high-quality automobile pump products attracted...
Exhibition

AAPEX Las Vegas
2016.11.1
Booth: 8807

Automechanika Shanghai
2017.11.29
Booth: 8.1H99

AAPEX Las Vegas
2017.10.31
Booth: 8815
Copyright © Qingdao Delifeng Machinery Co.,Ltd. All rights reserved.
No. 40, Xiangjiang 2nd Rd, Jimo City, Qingdao, 266200 ,China E-mail:Sales@dlfmachinery.com
Tel:0532-87528200 Fax:0532-87527321